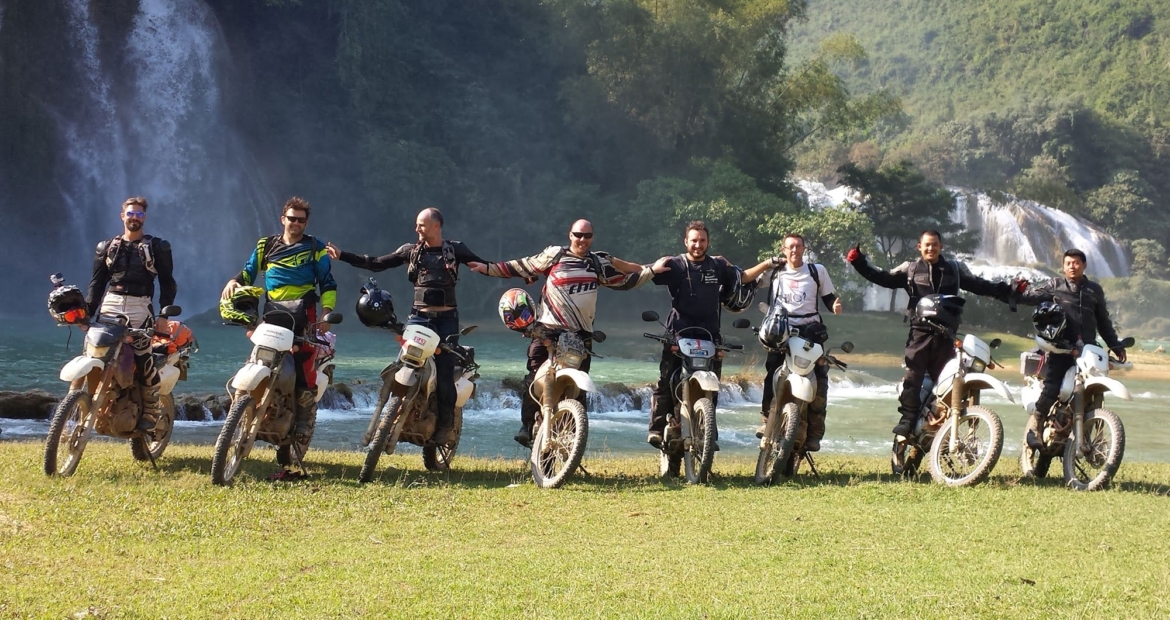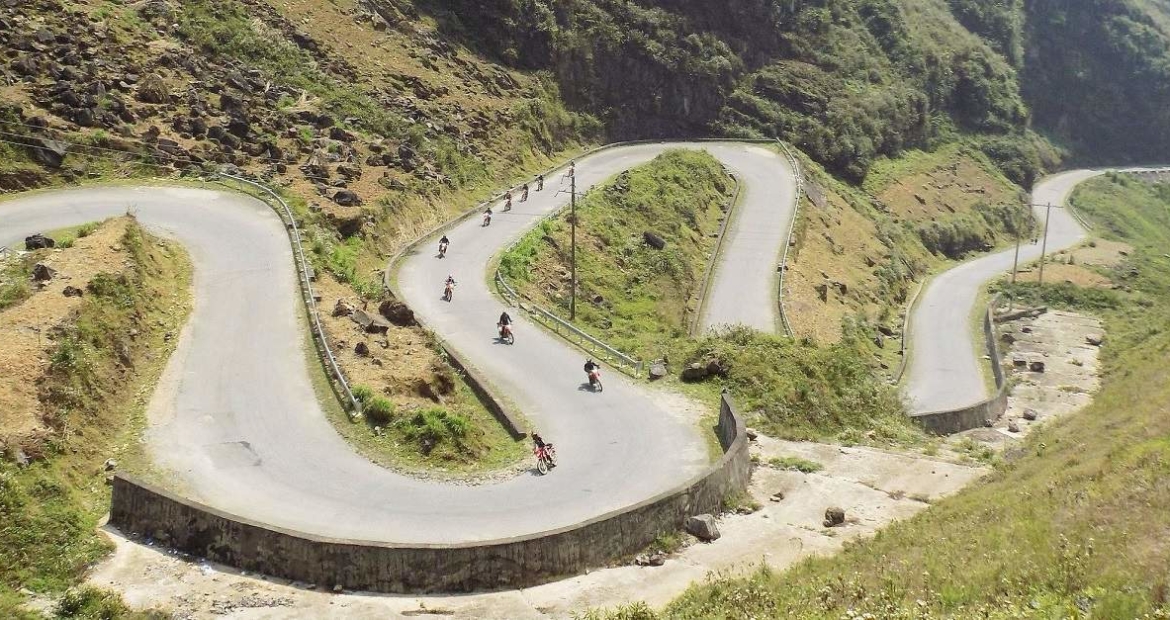 You are here :
Home
»
Vietnam Motorbike Tours
Vietnam Motorbike Tours
"Vietnam Motorbike Tours" is a leading Vietnam Motorcycle Tour Operator based in Hanoi capital of Vietnam with more than 8 years in experiences of running professional VIP premium and budget tours from Northern Vietam via Central Vietnam till Southern Vietnam with Mekong Delta all year round. Our goal is to consult, design & organize best-ever Vietnam package tours by Motorbikes and to bring you an amazing exploration of breathtaking landscapes, beautiful mountains with passes and valleys, remote villages with kind-hearted hill tribes, interesting historical relics, unspoiled places even sunny sandy beaches…
All we are striving to do with only a purpose of making you experience then love our beloved Vietnam more and more. After many years riding motorbike tours with foreign tourists in Vietnam, we are different from the others to know where, how and what to make wonderful motorcycle trips for you (foreigners). We organize all kinds of guided motorbike tours in Vietnam.
Just take one of them in Tour list or we together customize your own trip. We are ready and happy to do the best to meet fully your needs so that we together can enjoy the best motorbike trips in Vietnam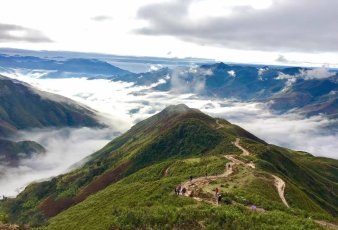 This 3-day Hanoi Offroad Motorbike Tour to Mai Chau and Ta Xua…
Destinations : Hanoi - Mai Chau - Bac Yen - Ta Xua Peak - Hanoi
Price : Contact us
Departure :
Featured Motorbike Tours